Discover the new OYB Smart API Polygon
The brand-new Smart API Polygon by OYB is going to facilitate notarization of any kind of data and smart contract on blockchains, featuring Polygon's premium features.
A great step forward for OYB services catalogue, integrating Polygon components within our consolidated Smart APIs will give to partners and customers one among the best technologies available in blockchain.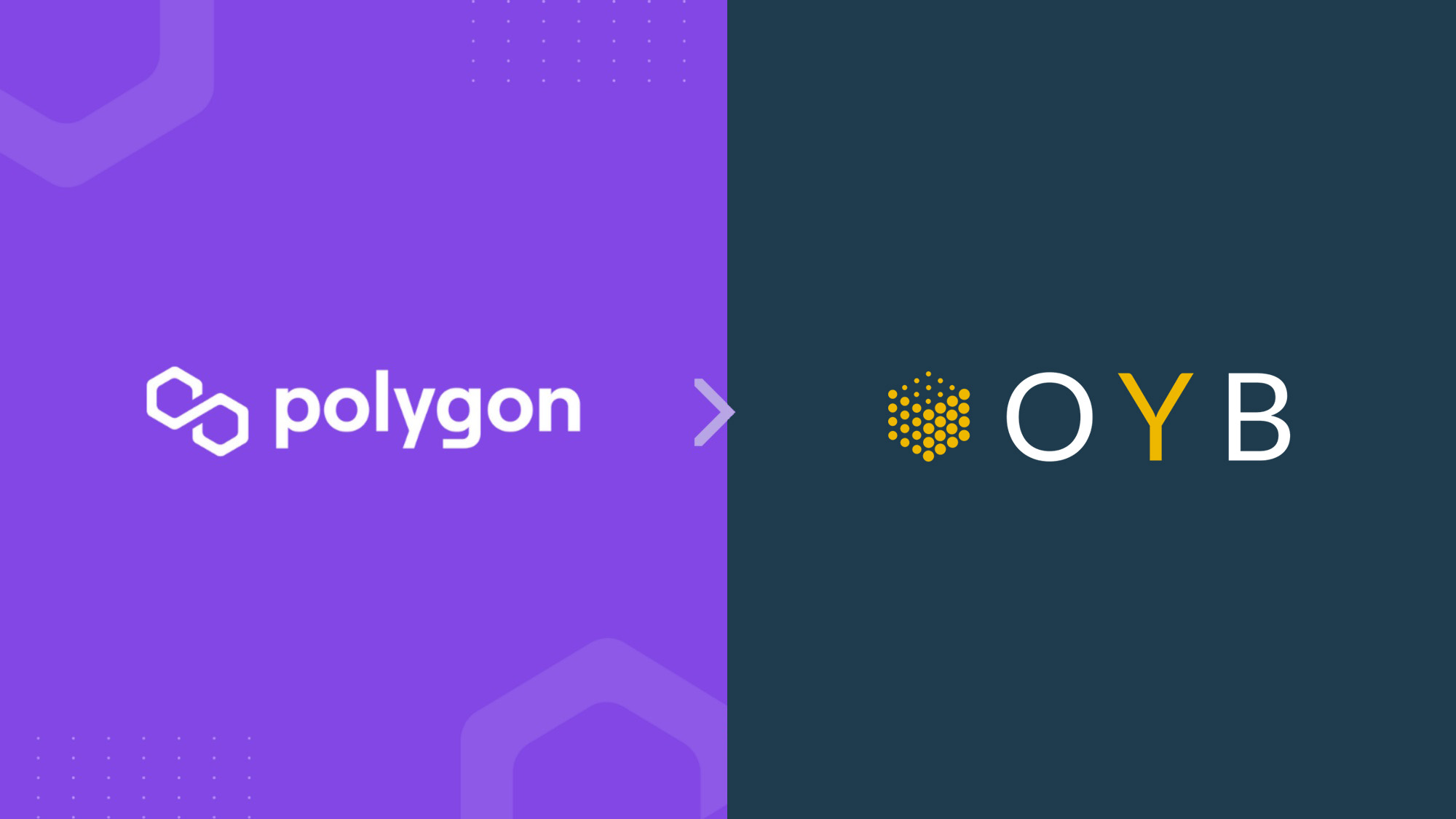 Some of the Polygon's technology features include:
 Power savingPolygon validators burn about 0,00079 TWh of electric energy per year, well belowthe major PoW blockchain networks.
 CompatibilityWorks with any Ethereum-based blockchain and tool.
 Safety and low costsPolygon technology adds strong safety measures and lowers network fees.
Demo Smart API Polygon: link.