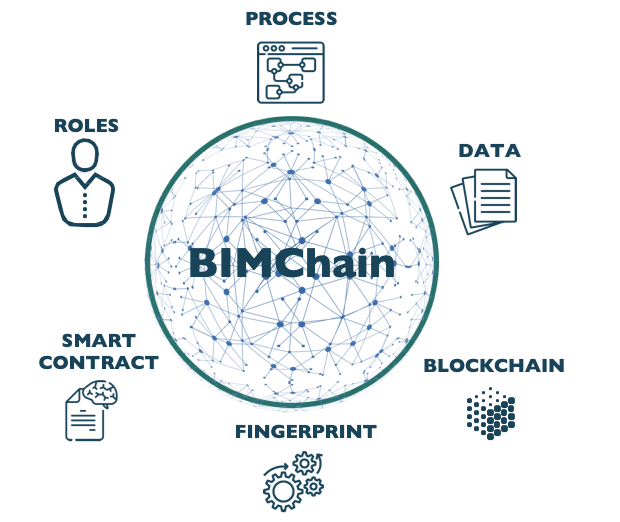 Validate the origin, ownership and integrity of the data in the process of transferring the BIM models
The BIMChain solution allows you to notarize and verify any type of data and BIM file in the Blockchain; moreover, through the development of a Smart Contract, it is possible to validate the exchange process, the roles, the skills of the actors involved in the processes and all the information that contributes to demonstrating ownership of the corporate know-how.

The features of the solution are:
- Integration with BIM systems already used without modifying the production process;
- Compliance with GDPR legislation through an information decoupling that protects sensitive data;
- Decentralization in information management without the need for "third parties" to certify the content and validity of the data.



Success case
OYB designed and built the BIMChain application for Italferr, a company of the Ferrovie dello Stato Group.
The solution integrates blockchain technology to certify the origin, ownership and integrity of data in the BIM (Building Information Modeling) production transfer process.
---
TECHNOLOGICAL BENEFITS
Guarantee of authenticity, integrity, transparency and verifiability of BIM files (native, open and documents). Governance of the process of sharing BIM files, roles and responsibilities necessary for the legal protection of corporate know-how.
STRATEGIC BENEFITS
Competitive advantage in the reference sector as a first mover compared to competitors, thus opening up a totally new scenario on the market. A new engineering concept: the fusion of technical-specialist know-how with the Blockchain.
LEGAL COMPLIANCE
Compliance with the reference legislation on Blockchain, Smart Contract and BIM methodology.