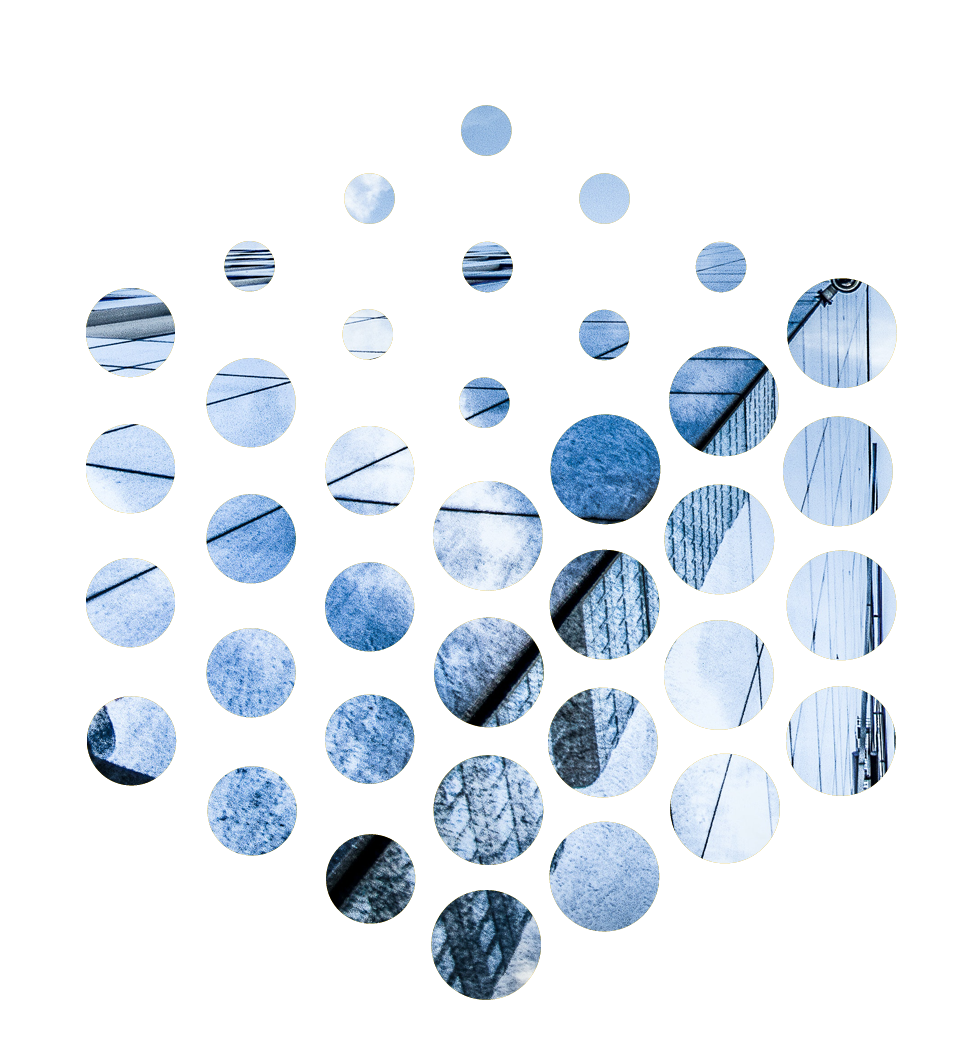 About us
We help companies to innovate with simplicity, trust and transparency.

Own Your Business offers its customers blockchain services and solutions through an innovative approach capable of integrating consulting skills with specialist and development skills; this approach allows a correct and efficient integration of the blockchain into business processes, enhancing those in which this technology is implemented.

Our team provides multidisciplinary skills, including:
- Over 20 years of experience in the ICT sectors of companies from different industrial sectors;
- High capacity for innovation gained through numerous blockchain projects carried out for public and private companies of all sizes;
- Quick understanding of the objectives and ability to develop solutions adapted to the customer's needs;
- Blockchain Expert, Architect and Developer certifications.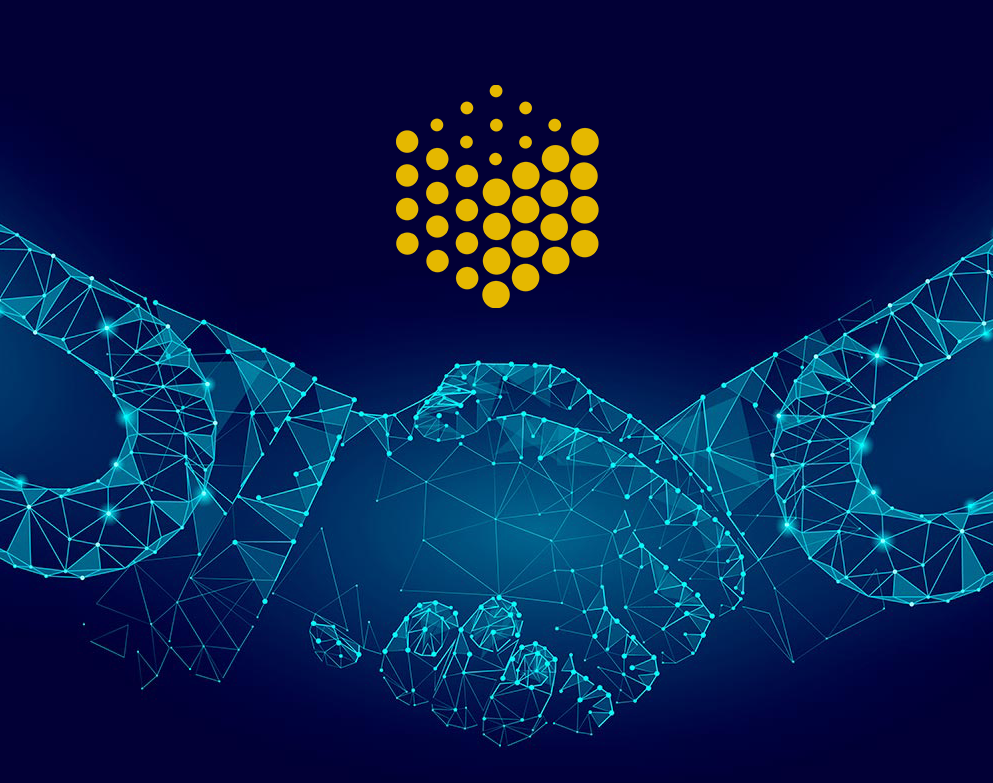 Our vision
A creative and competent team offering innovative Blockchain solutions: we create an ecosystem based on trust and transparency, innovating quickly and easily, to enhance the brand and business of companies.

The future of companies is collaboration, distribution and consensus.

Our vision is to help companies innovate with simplicity, trust and transparency.