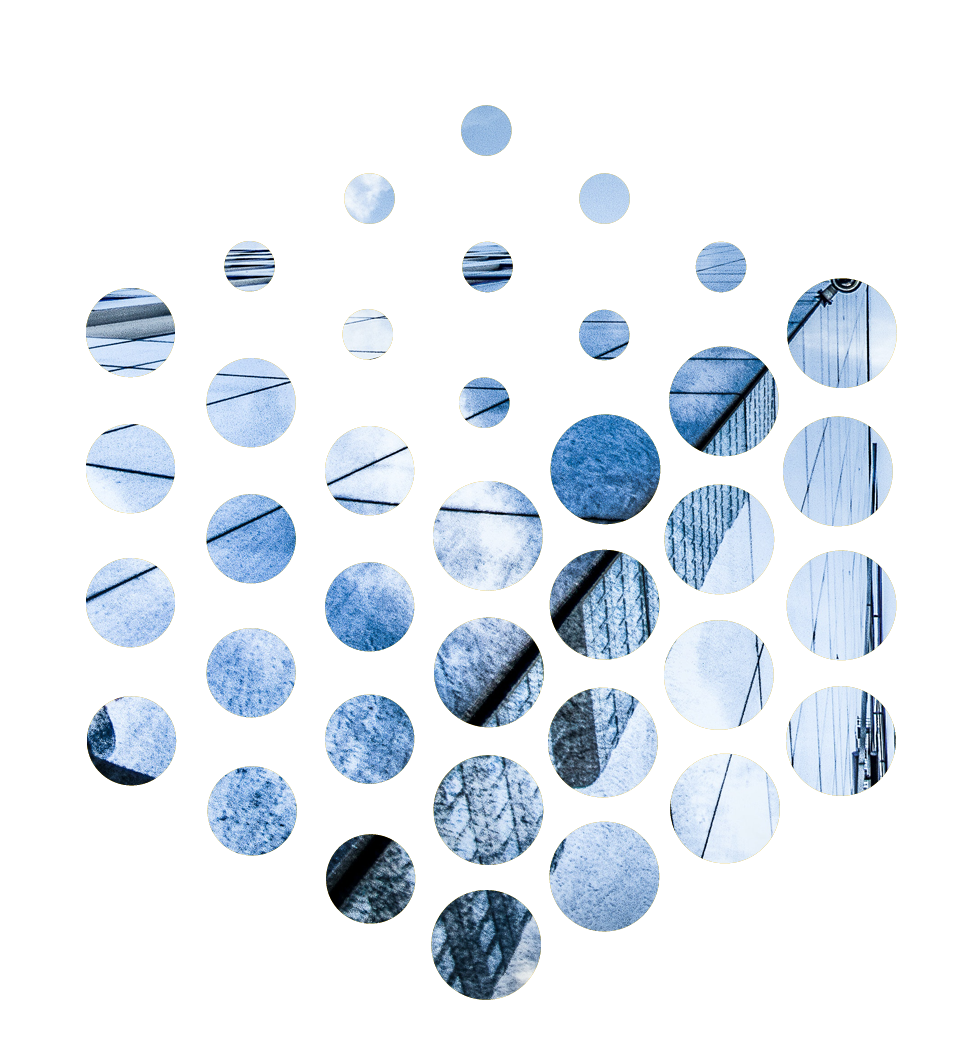 About us
Own Your Business offers its customers services and blockchain solutions through an innovative approach capable of combining consultancy skills with specialist development skills; this approach allows a throughout and efficient integration of the blockchain in business processes, enhancing those in which this technology is implemented.

The distinctive elements of our approach are closely linked to the combination of skills made available by our team of professionals, including:
- Over 20 years of experience in the wider ICT sectors;
- Pragmatism and innovative approached gained through a variety of blockchain projects in collaboration with public and private companies of all sizes;
- Quick understanding of objectives and ability to develop solutions suited to customer needs.
Our vision.
The dynamic, innovative and technological mindset of OYB is the reason why, similarly to the continuous evolution of blockchain, we are constantly learning and improving. Hence, we have been keen to offer effective solutions and services to tangibly improve the business of clients in every sector.

The future of companies is collaboration, distribution and consensus.

The Blockchain is a revolutionary paradigm because it is capable of making the processes that connect the actors of a business ecosystem reliable, fast, transparent and safe.
---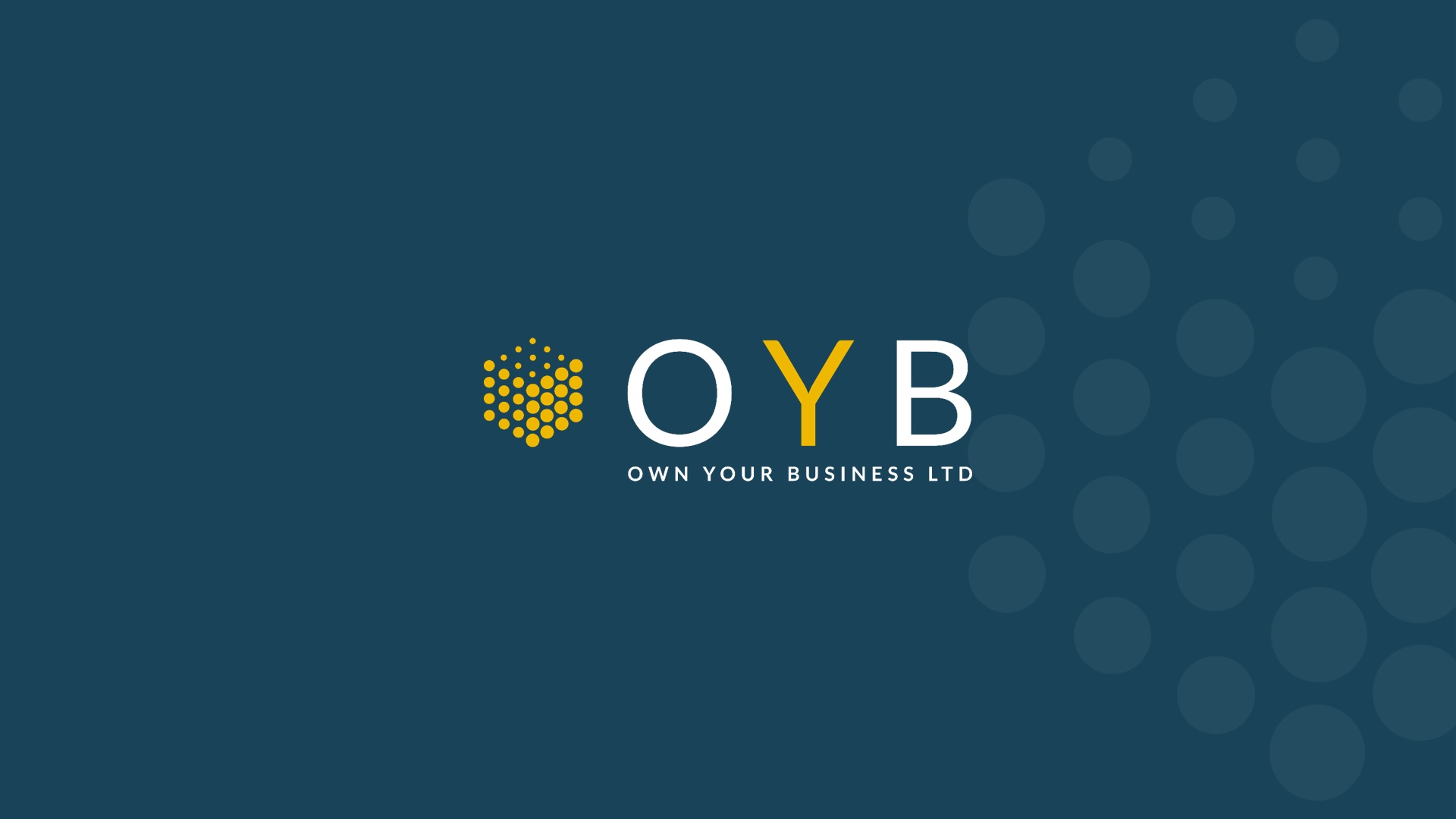 Our value
We offer solutions able to satisfy the business needs of companies:
Disintermediation
We have created a bridge between Enterprise and  Blockchain without sending informations to third parties
GDPR compliance

We use Blockchain observing privacy, in compliance with regulations GDPR
Adaptability

Based on customers needs, we are able to use the power of any public blockchain
Integrability
We integrate blockchain into processes and systems already used into companies, following Liquid Blockchain model