What is RedApp?
It is a "ready-to-market" application designed and created for companies; it has a simple and functional graphical interface, which allows to notarize your data efficiently from any type of device (pc, tablet, smartphone).

RedApp allows to exploit the potential of the blockchain through the following blockchain operations:
- Validation of the data
- Verification of the data
- Invalidation of previously notarized data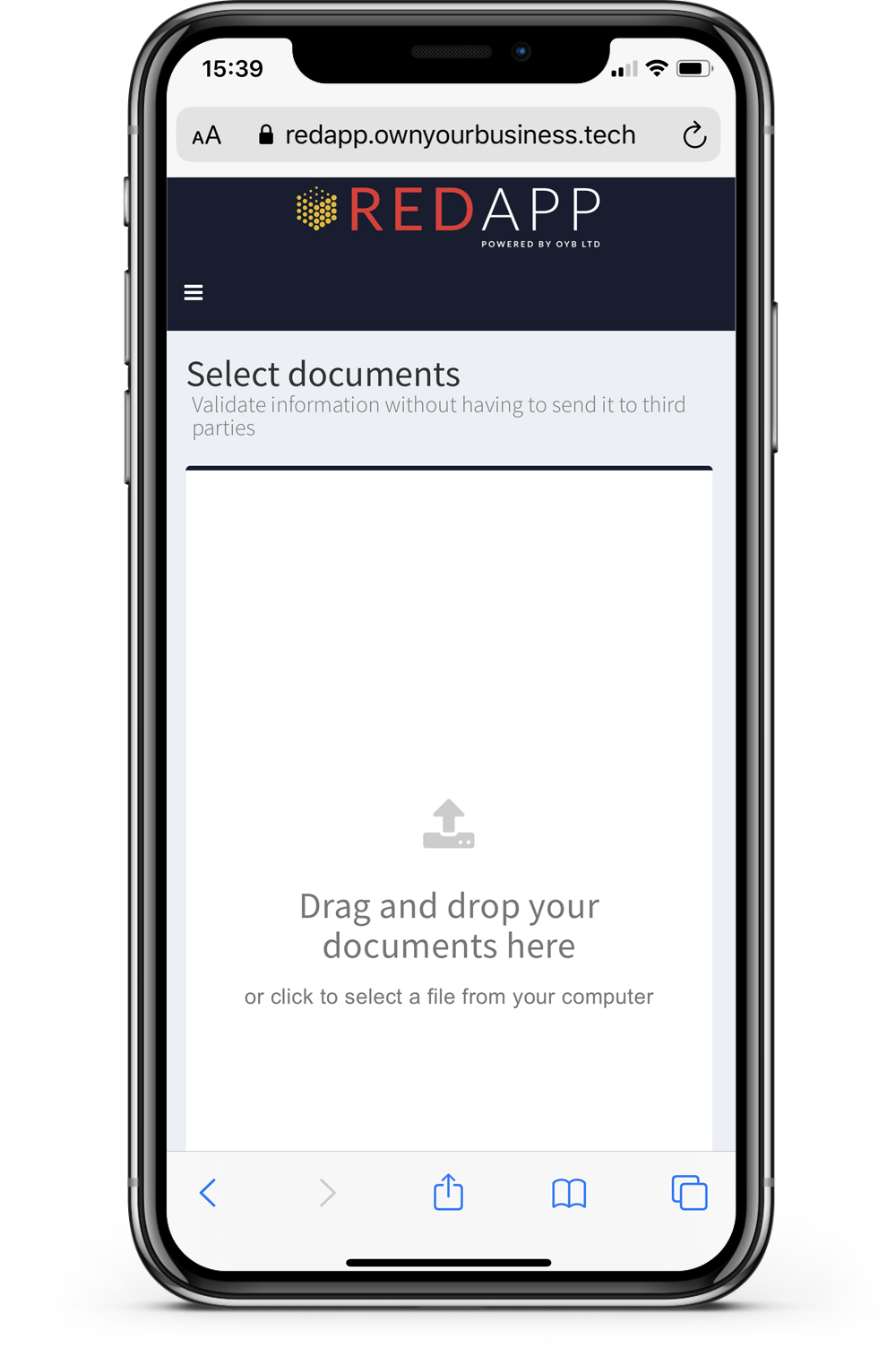 Why choose it?
You can make your data always verifiable and traced, without sacrificing privacy: RedApp (Repository Ethereum Data) creates a unique digital identity (fingerprint) of the notarized data in the Blockchain, making the GDPR compliant solution.

You can notarize your data without having to entrust it to third parties: RedApp (Repository Ethereum Data) uses the timestamping properties of the Blockchain to make your data unchangeable and secure.

It is not necessary to replace or modify software already used in the company: RedApp (Repository Ethereum Data) integrates with them, enabling the additional functionality of the Blockchain.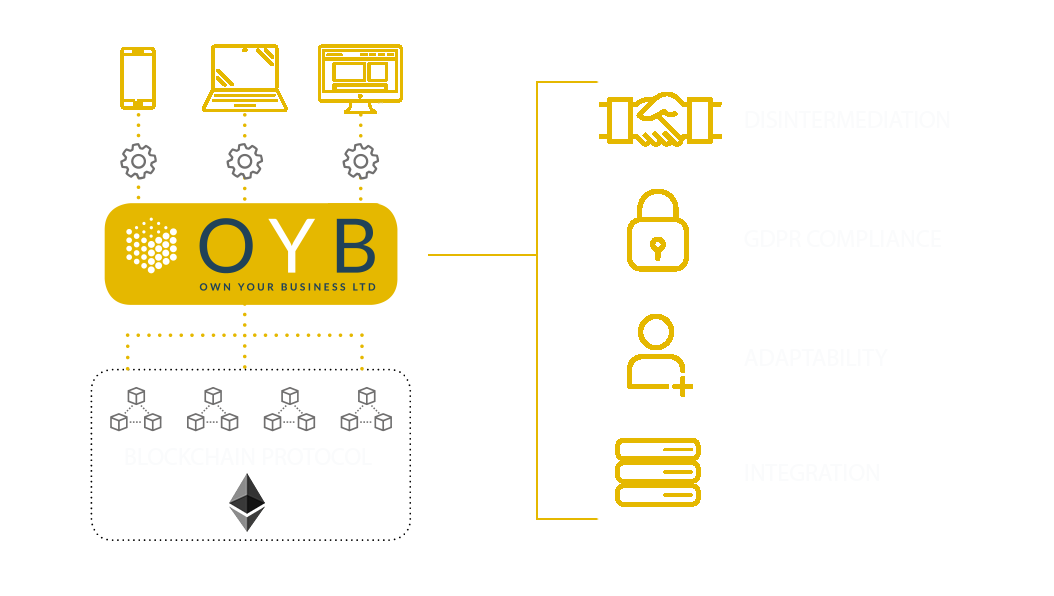 Who is it for?
It is aimed at companies that need to make their business processes and data more efficient and transparent, reducing their supervision needs.
Supply Chain
RedApp allows you to track the actors and processes, from raw material suppliers to the final product.

Insurance
RedApp allows notarization of contracts and documents in order to detect and prevent fraudulent activities.

Document Management
RedApp allows you to validate documents, making them traceable and transparent to all stakeholders.