Blockchain consulting
We help companies to adopt the Blockchain through the use of consolidated, modular and adaptable methodologies to any business context, evaluating all the impacts related to the technology
Discover more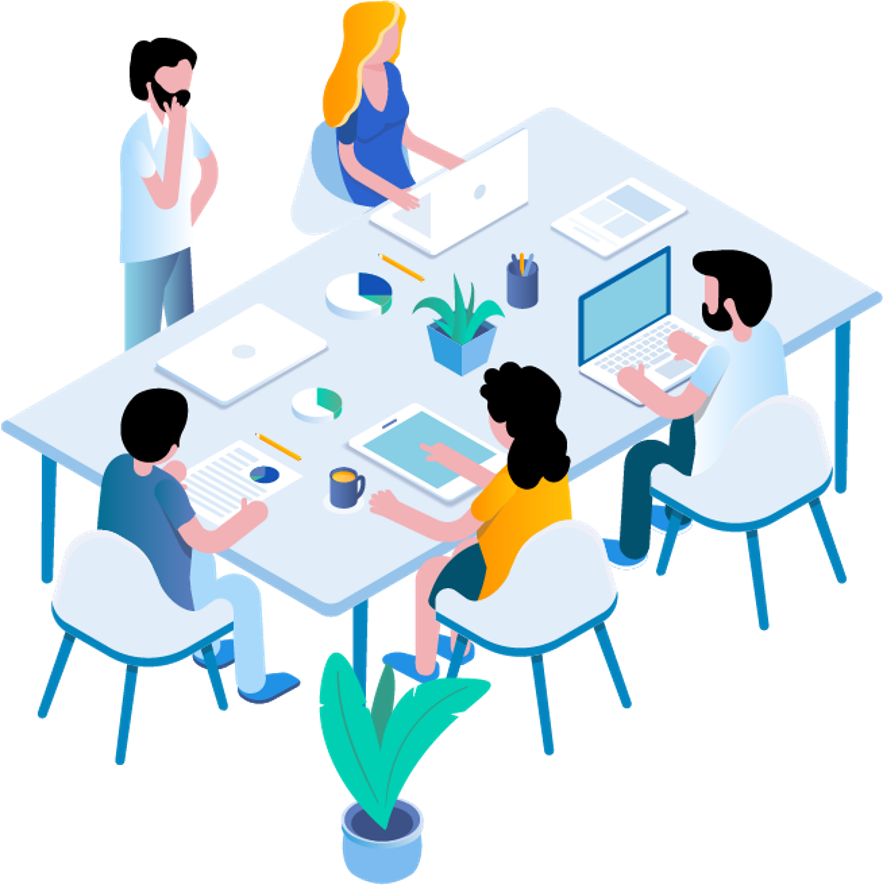 Blockchain Integration Framework
---
We holistically evaluate all aspects related to Blockchain technology, ensuring correct and efficient integration.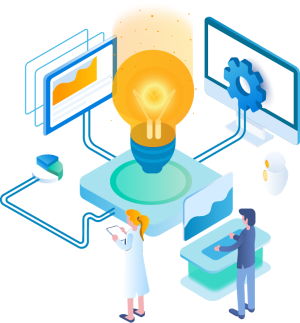 01
Assessment
Definition of strategic objectives and possible benefits; analysis of the legal context, of the processes and of the stakeholders involved. Evaluation of Blockchain Readiness.
02
Design
Definition of the best Blockchain solution with a focus on technological, business and process details, in line with the strategic objectives defined in the assessment.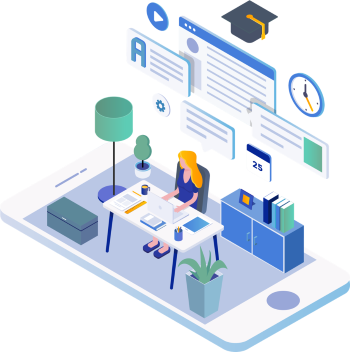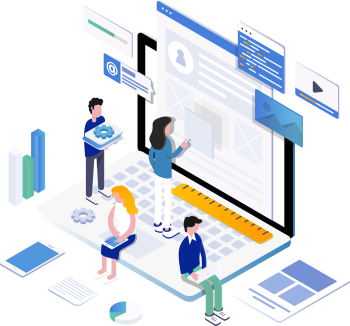 03
Development
Implementation of the Blockchain solution, configuration and deployment of Smart Contract, development of detailed functionalities and release of the various software components.
04
Test and go-live
Testing and verification of the correct functioning of the solution, testing of the entire solution (backend, frontend, smart contract), definitive and go-live release.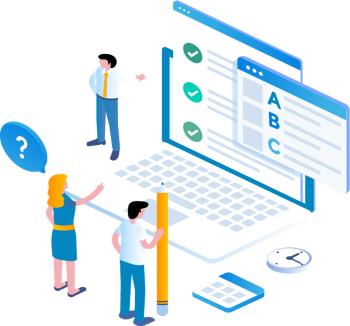 Consolidated expertise
Multi-year experience in the provision of professional services and in the development of Blockchain projects both with Public Administrations and with Private Entities.
Holistical approach
Multidisciplinary skills capable of evaluating all the impacts connected to Blockchain technology (business, technology and legal) at 360 degrees.
Adaptable framework
Adoption of a modular methodology that can be adapted to any business context to ensure correct use of Blockchain technology.