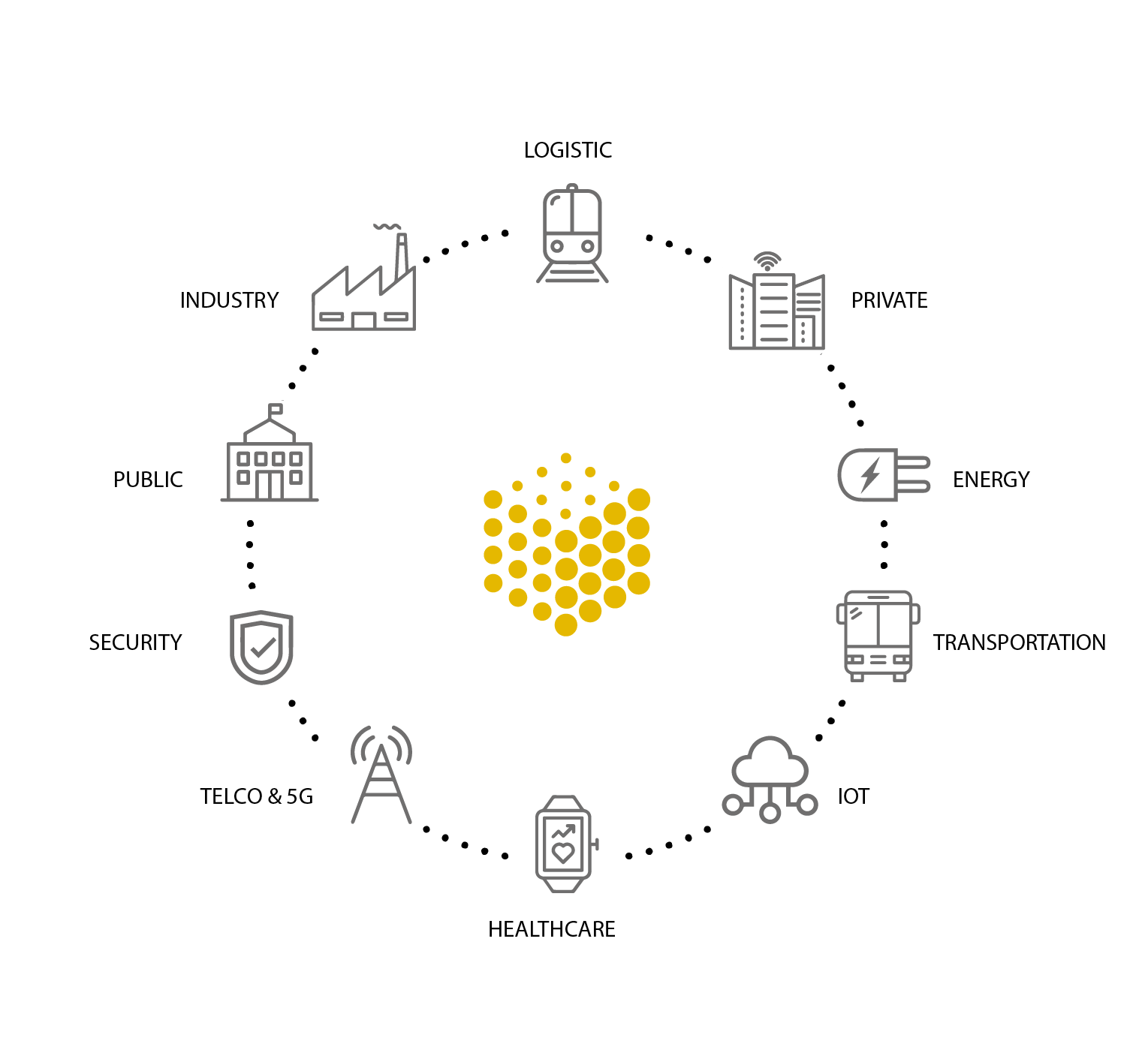 Shaping the business of the future.
Why to becom OYB partner?
Our program, based on a structure that facilitates collaboration with partners for the distribution of customer-centered solutions and services, offers a wide range of services, training resources, certifications and awards in order to guarantee mutual success and satisfy the needs of different types of customers. Blockchain innovation to support our partners' business.


Partner Program
Joining our Partner Program you can use Blockchain solutions in White Label in order to create new business models and digital applications in a fast way without any investments risks.
In summary: 
RedApp (Repository Ethereum Data) application for data/documents notarization in blockchain. Try for free the application at the following link: https://www.ownyourbusiness.tech/en/red-app
API Blockchain solution data notarization: https://ownyourbusiness.tech/en/api-trial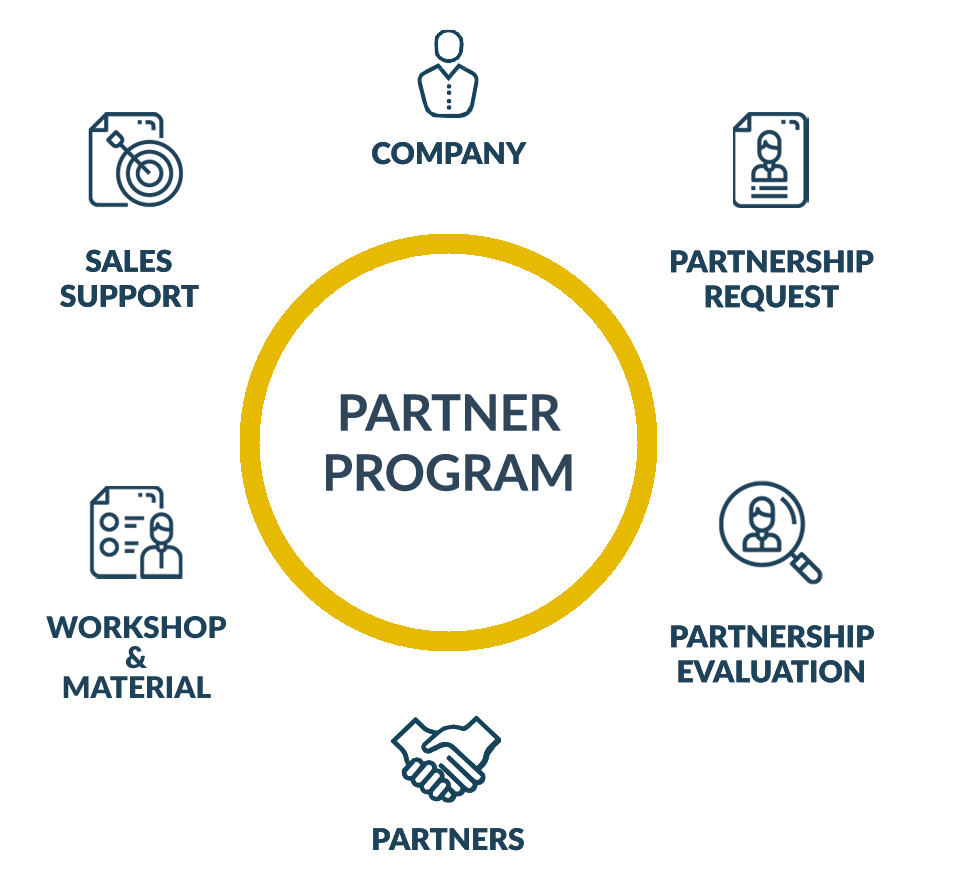 Become our Partner
Partner form.
Become our Partner and let's build together the business of the future through Blockchain innovation.
By clicking on "Become a partner", you send a request for information on how to become an OYB Partner. You acknowledge that no partnership, business relationship or right is created through your request.
---