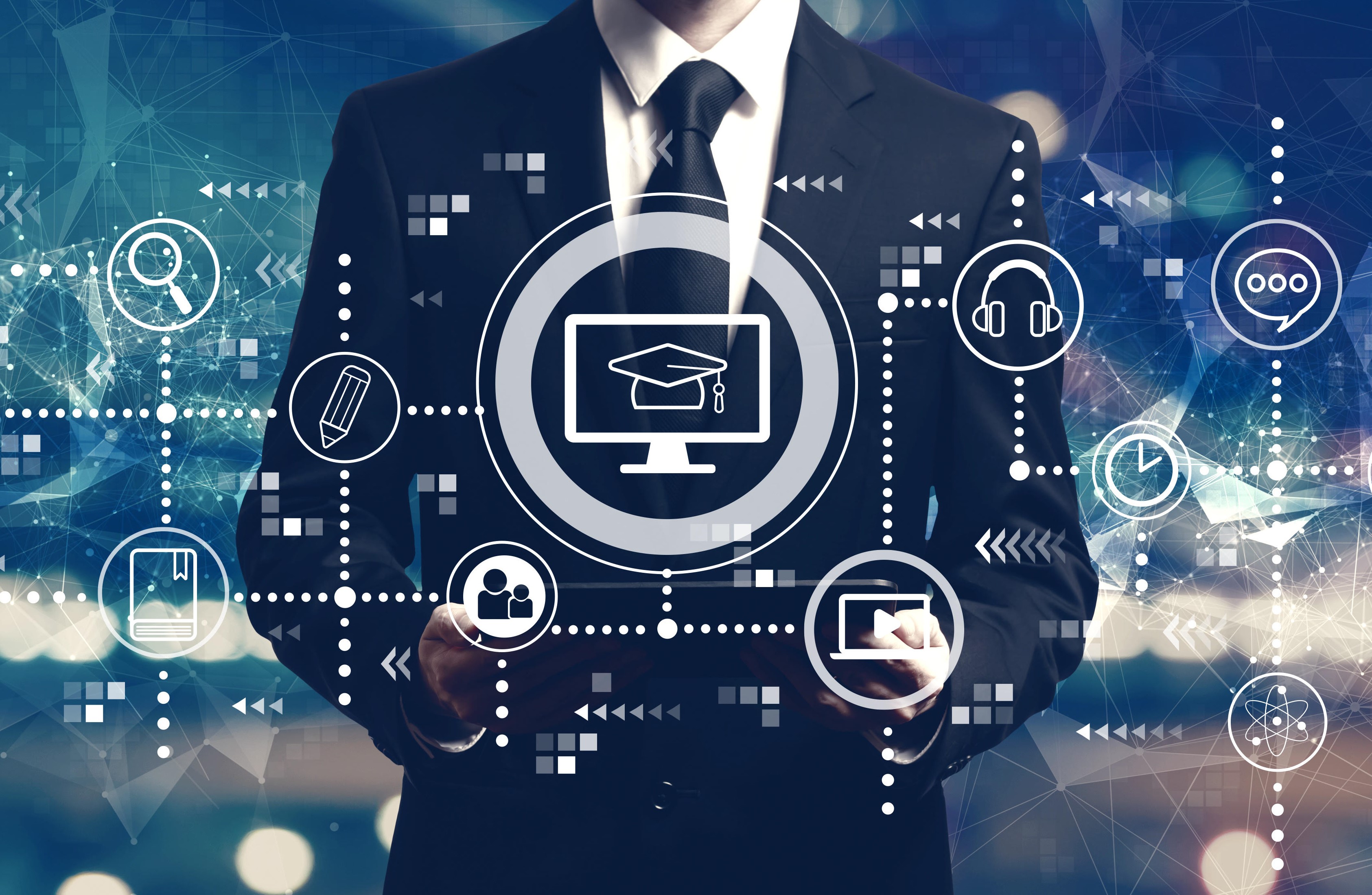 Why attend a Blockchain course?
In the era of Digital Transformation, it is important to constantly update and learn tools and advantages related to new technologies; blockchain is a new technology that enables business and processes to achieve better performance. It is therefore important to understand its operation in order to use it in the best way.

In summary, the course enables participants to:
- Understand its functioning, characteristics and effects on processes
- Analyze and understand the best strategy for its use in the company
- To improve knowledge and have the capacity to act as an innovator to change.
What we offer?
We propose training courses aimed to introduce the potential and characteristics of blockchain; based on the reference context and environment, we are able to provide classroom and remote courses (online) which have the aim to:
- Introduce the basic concepts of the blockchain;
- Analyze Blockchain technology and its operation;
- Analyze the scenarios in which this technology is already used, with a focus on successful cases in the various industrial sectors;
- Analyze the benefits and risks that the adoption of the blockchain can generate in certain business processes;
- Help the customer to define the objectives that are intended to be achieved through the use of the blockchain.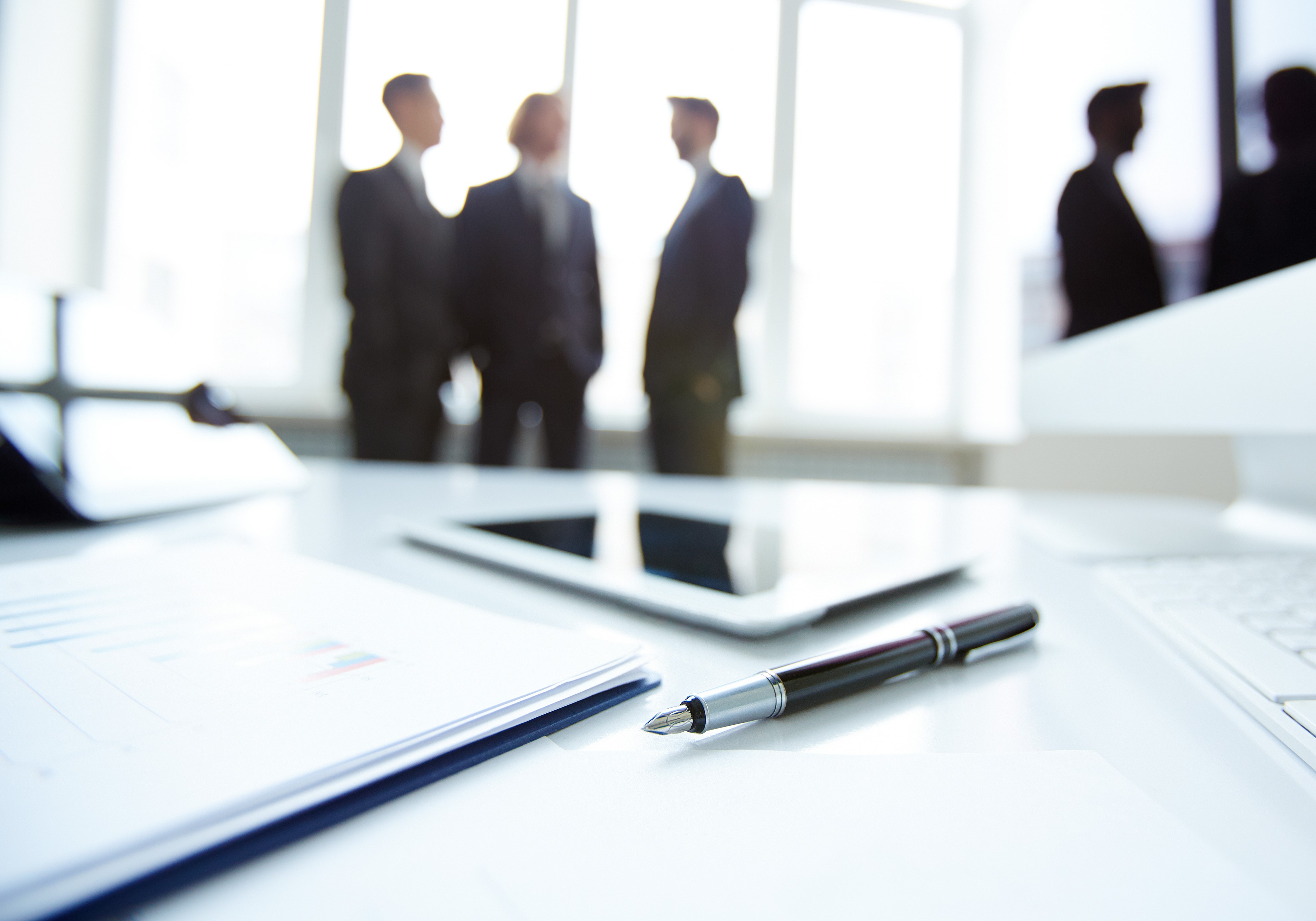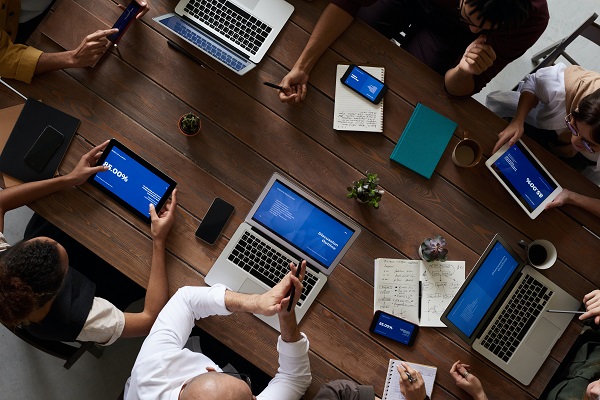 Training courses
Our training courses differentiate themselves by the use of innovative tools and methodologies that help participants to assimilate a not simple subject such as blockchain and to contextualize it within the corporate ecosystem.
Our courses are able to analyze the technology at 360 degrees with focus on aspects such as:
– Organisational / functional: analysis of how the adoption of blockchain technology impacts processes, skills, services and the business model;
– Technical: analysis of technology from a technical point of view (programming languages, infrastructures, etc.);
– Legal: analysis of the legal and regulatory aspects related to the use of the technology.
All our courses conclude with a Certificate issued by Own Your Business; all our certifications are validated in a public blockchain in order to always be traced and verifiable.
Who are the participants to our Training Courses?
---
Our courses are aimed at professionals from various industrial sectors (Banking, Insurance, Telco, Energy, PA, Automotive, Healthcare, Pharma), who are interested in expanding their skills and understanding how Blockchain can bring value inside their own organization, including:
- Innovation Manager;
- CIO;
- Demand Manager;
- IT Auditor/Specialist;
- Enterprise Architect;
- Business Analyst.