RedApp
RedApp (Repository Ethereum Data) is an application that uses smart contracts to notarize any data and documents in blockchain, in compliance with GDPR legislation.
---
Bim + Blockchain = BIMChain
The innovation of the BIMChain application is based on the integration of Blockchain technology with BIM methodology to create an environment for sharing, collaboration, distribution and consenus through the use of Smart Contracts.
Integrate Blockchain into your business processes
The OYB APIs allow you to integrate the potential of blockchain into your business processes.
Get started now!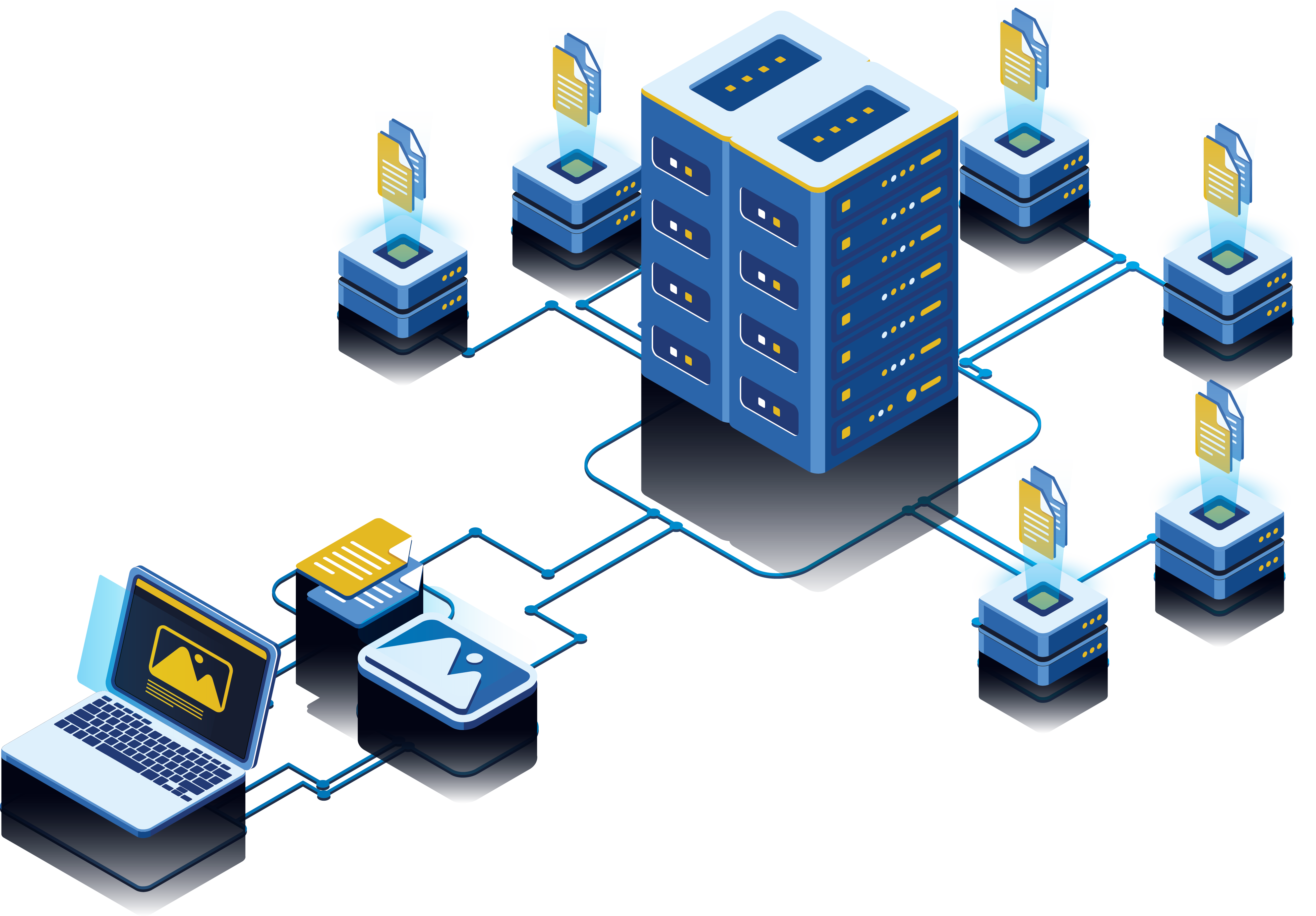 The value of our solutions
We offer solutions able to meet the business needs of companies:
Disintermediation
We create Blockchain solutions without outsourcing information to third parties.



GDPR compliance
We use the Blockchain respecting privacy, in compliance with the GDPR legislation.


Adaptability
Based on the client's needs, we are able to use the potential of any public blockchain.



Integrability
We integrate the blockchain into the processes and systems already used in the company, following Liquid Blockchain model.