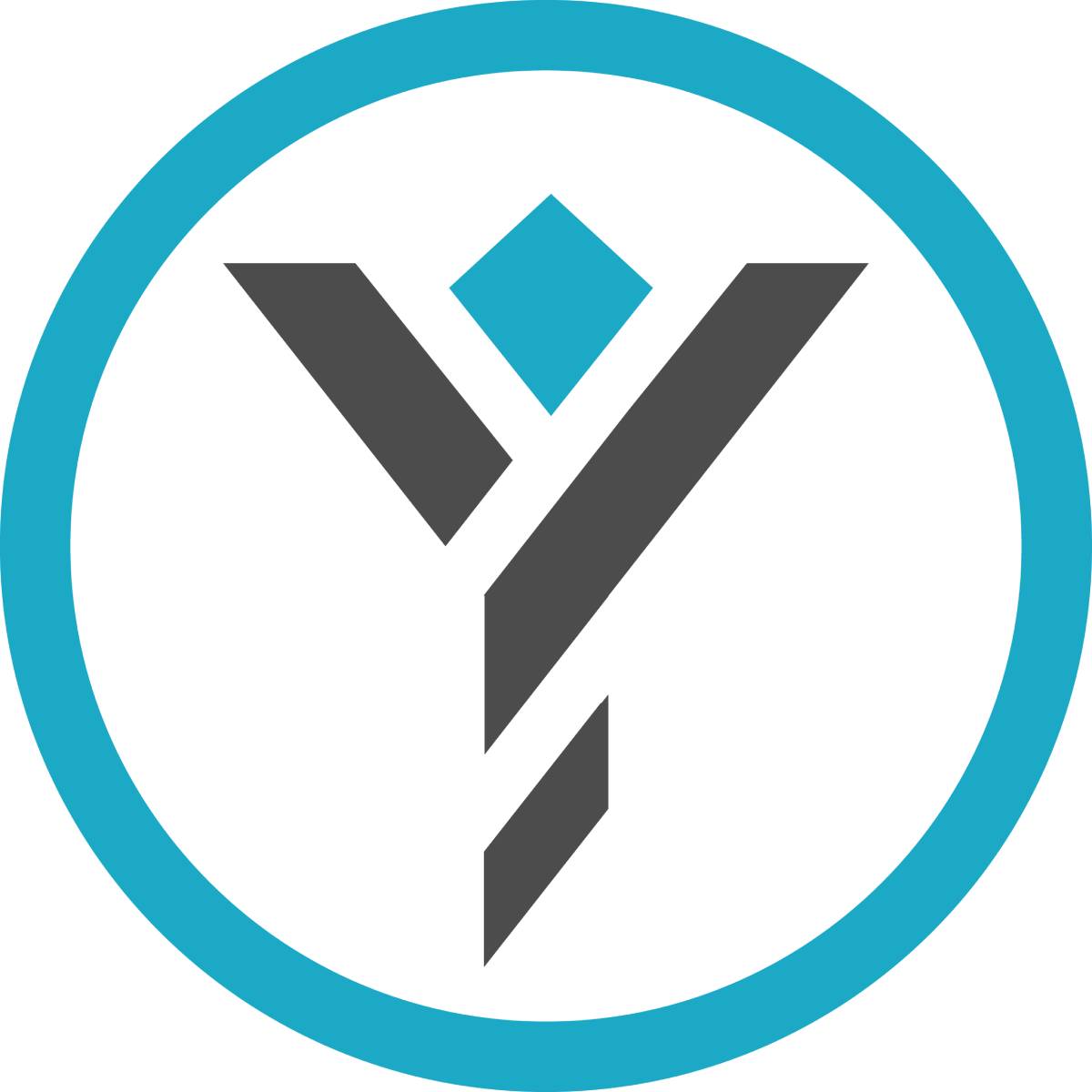 Ylium: Blockchain for Your Business, Simple and Fast
Ylium represents the cutting edge in adopting blockchain for business, making this revolutionary technology accessible, simple, and quick to implement. Our platform is designed to bring the power and benefits of blockchain directly into the hands of businesses, regardless of their size or industry.
With Ylium, integrating blockchain into your business model becomes a smooth and intuitive process. We have eliminated the technical complexity, allowing businesses to focus on tangible benefits: increased security, transparency, and efficiency. Our user-friendly interface and turnkey solutions enable a rapid transition to blockchain-based systems, ensuring an immediate impact on business operations.
With Ylium, blockchain is no longer an abstract concept or a complex technology to understand and manage. It is a practical tool, within reach of every business, that opens up new possibilities for growth and innovation. Discover today how Ylium can transform your business, bringing simplicity, speed, and innovation to the heart of your business strategy. Read more
The value of our solutions
We offer solutions able to meet the business needs of companies:
Disintermediation
We create Blockchain solutions without outsourcing information to third parties.
GDPR compliance
We use the Blockchain respecting privacy, in compliance with the GDPR.
Adaptability
Based on the client's needs, we are able to use the potential of any public blockchain.

Integrability
We integrate the blockchain in processes and systems, based on Liquid Blockchain model.

Our Blockchain solutions
---
Blockchain solutions ready-to-market
Become a partner
Joining our Partner Program you can use Blockchain solutions in White Label in order to create new business models and digital applications in a fast way without any investments risks.
Discover more